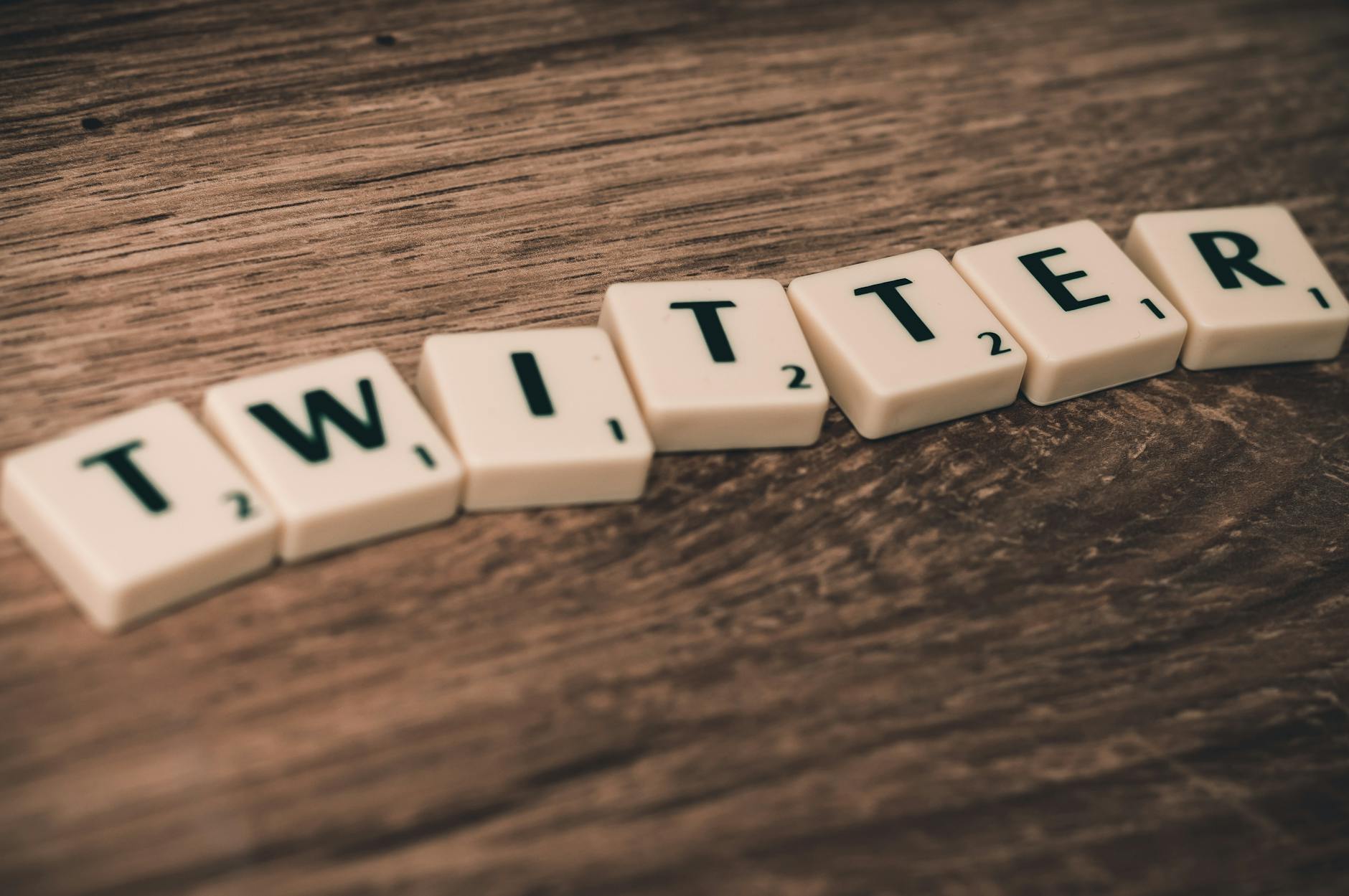 Celebrities – you know them. They can be kind, generous, and approachable. They can also be crude, negative and bigheaded. In this case, the latter applies.
Yesterday was an absolute firestorm on twitter and it all started with a joke: Someone posed the question of what they should wear when going to meet William Shatner. Someone else responded by saying "A Boycott Autism Speaks Shirt!". William personally found this tweet and followed it up with the tweet you see here.
Victoria responded and Shatner viewed that as a threat – which is completely ironic due to the statement he made in the above tweet.
It also appears that this is not the first time he has become very hostile towards someone who was asking a very genuine question about their Autistic child.
I wonder where his publicist is and how his unprofessional behaviour has not reached the mainstream media. If you are going to attack a marginalized group of people, defend Autism Speaks and expect that the #ActuallyAutistic community is going to be quiet, you've got another thing coming. A lot of his fans are blindly following him and hanging on to his every word, without doing research on the subject. They are attacking us and creating an extremely stressful environment because of their perceived allyship to Mr. Shatner. I would only hope that asking for donations to ASAN would be welcomed, but sadly that is just not the case.