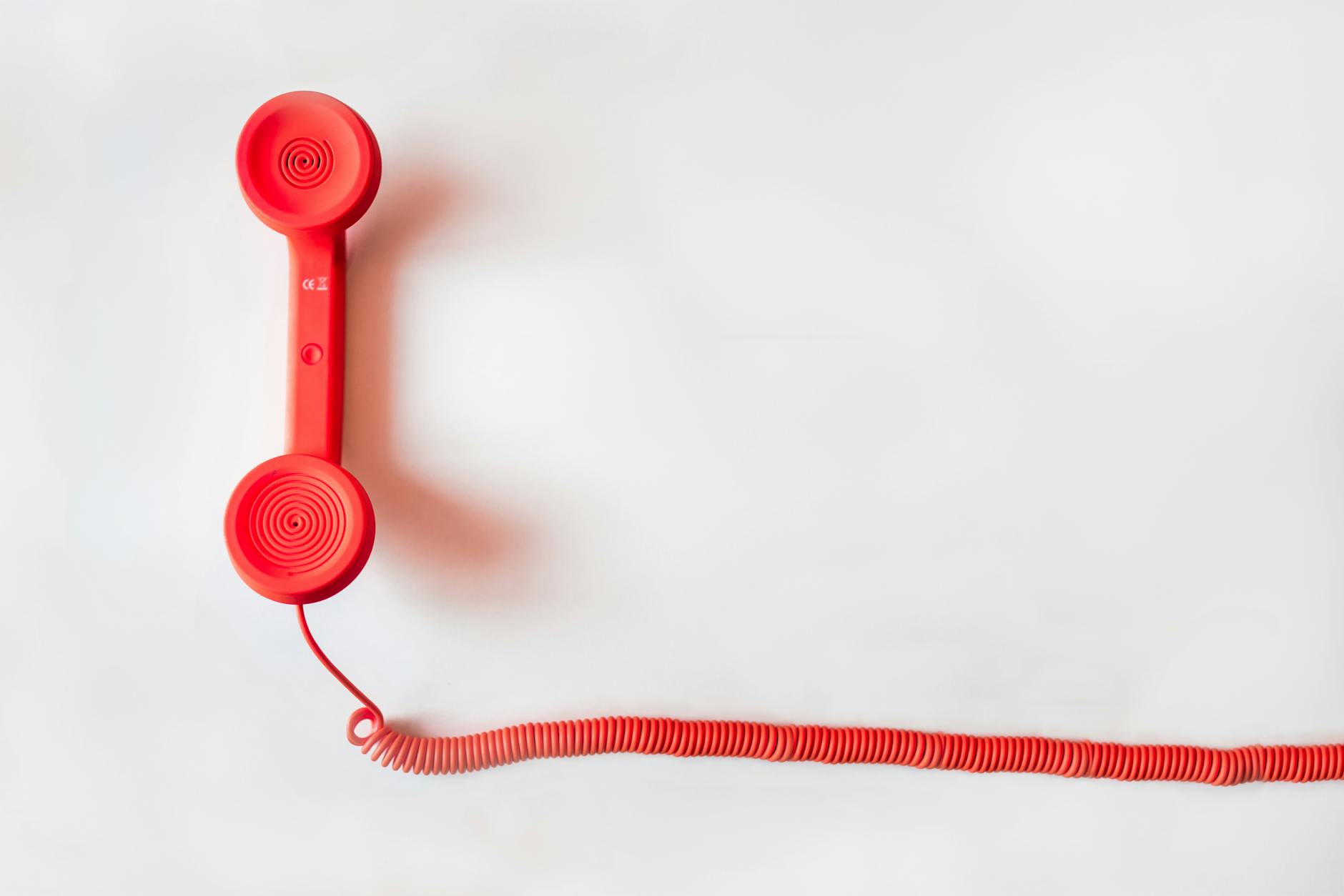 I have been dealing with some of the worst customer service I think i've ever experienced in my life. I visited a popular shoe store that is geared towards youth with popular brands like Vans and Converse, to name a few.
It takes a lot out of me, energy-wise to even get out of bed, get ready, and leave the house. I decided to go to the mall – which I rarely do and it was a huge mistake.
I walked in to this store, the teenage sales associates were standing around, three of them, conversing. I actually had to interrupt their conversation to ask a question. No one wants to have to do that. It also was a Sunday and I was the only customer in the store. The last time I went to this mall and walked by this store, their sales associate was sitting on the cash table, legs dangling down towards the entrance. This should have been a red flag, but it wasn't.
I wrote both their social media and their email and received form email responses. Nothing says "I don't care about your patronage" by copying and pasting a pretty generic message – especially after spending the time to actually file a complaint and give them room to rectify the issue. From what i've read, it seems like their customer service, generally speaking, is pretty awful.
There was a few other issues, but i'll spare you the details.
What really gets me from all these interactions is that someone from head office called me and our conversation went sour, fast:
Her: Hi this is __ at Journeys , who am I speaking to?
Me: It's Margaux calling you back
Her: So I know you've spoken with Ryan, or social media team etc and i'm just not sure…(i can't remember the rest)
Me: Yes. I don't feel comfortable on the phone, can you email me?
Her: I'll be short with it
Me: I'm on the Autism Spectrum, i'm really not comfortable on the phone, can you email me?
Her: I'm sorry, i'll do that
Well, that email never came. I decided to contact the highest-up person I had been corresponding with through email and I was shocked at the response:
I was already visibly upset and after receiving this response I feel even worse now – but that's not the first time they have refused to respect an Autistic Person:
I've also read cases of racial profiling, emails being ignored, product fulfillment gone wrong and a lot of customers vowing to never shop there again.
This makes me pose a pretty important question, If you are getting NEGATIVE feedback from Customers, wouldn't you want to address them personally, rectify the issue, LEARN from it and improve? I don't think it matters because their quarterly profits increased and in the end that's all that is important to them.What you can do to help:
What you can do to help:
Email their social media team at journeyssocial@journeys.com
Email their customer service at journeyscanada@journeys.com